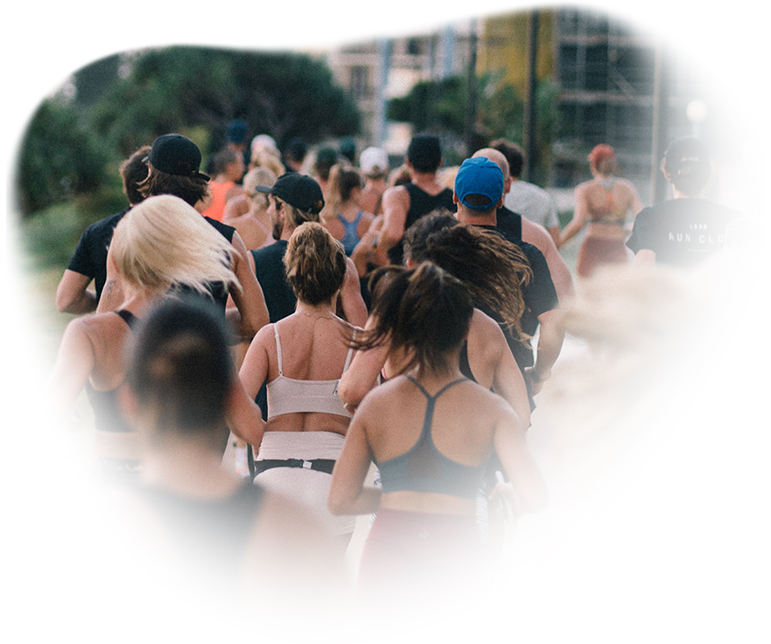 You're driven to start your own
business. You have the passion. But you know too many
entrepreneurs who feel unfulfilled.
Many eventually burn out.
You've been searching for something more. A reason to get out of bed each morning.
You want to make a difference in people's lives. Sure, it sounds a bit clichė, but you also know helping people live a happier life - mentally and physically - will do the same for you.
Even more, you want to build a community of like-minded people around this vision. Toss in a fun vibe and *boom!*
The best of all worlds.
Your search ends when you own a P3 franchise.
Investing in a P3 franchise checks all the boxes. Here's how.

Our world class franchise system includes 24/7, 365 days a year support. We're always within reach via a phone call or text. All you need to do is ask. We're here to help you succeed.

We hand you the keys to the castle... essentially every element of the business is done for you. From finance, training and education. We take care of the details so you can focus on your most important task: sales and taking care of your members.

The welcoming space, relaxing and inclusive atmosphere, and the ability to make a real difference in people's lives will motivate you every day. Yes, even Mondays.
"Thank you for creating an
awesome space!"
(Get used to hearing this)
How Your Members Will Thrive

Mental Health
P3 is a place for people to reset mentally.
This is their space to forget about that impending deadline, looming dentist appointment or anything else that's raising their blood pressure. At P3 they can just... *deep breath in* … BE.

Inclusivity
Every member will feel they belong
Whether they're an elite athlete, entrepreneur, corporate executive or a stressed out stay-at-home mom, every member will feel they belong. They will know everyone is working and fighting for them.

Longevity
Long-Lasting Benefits
P3 isn't some one-hit wonder fix. The cutting edge equipment is designed to help people recover from physical exertion as well as preventing future injury and illness..
Let's talk numbers…
Revenue for the Australian health and wellness industry grew nearly 15% in 2022 to $507.9M and is expected to grow and expand over the next five years.
that's huge!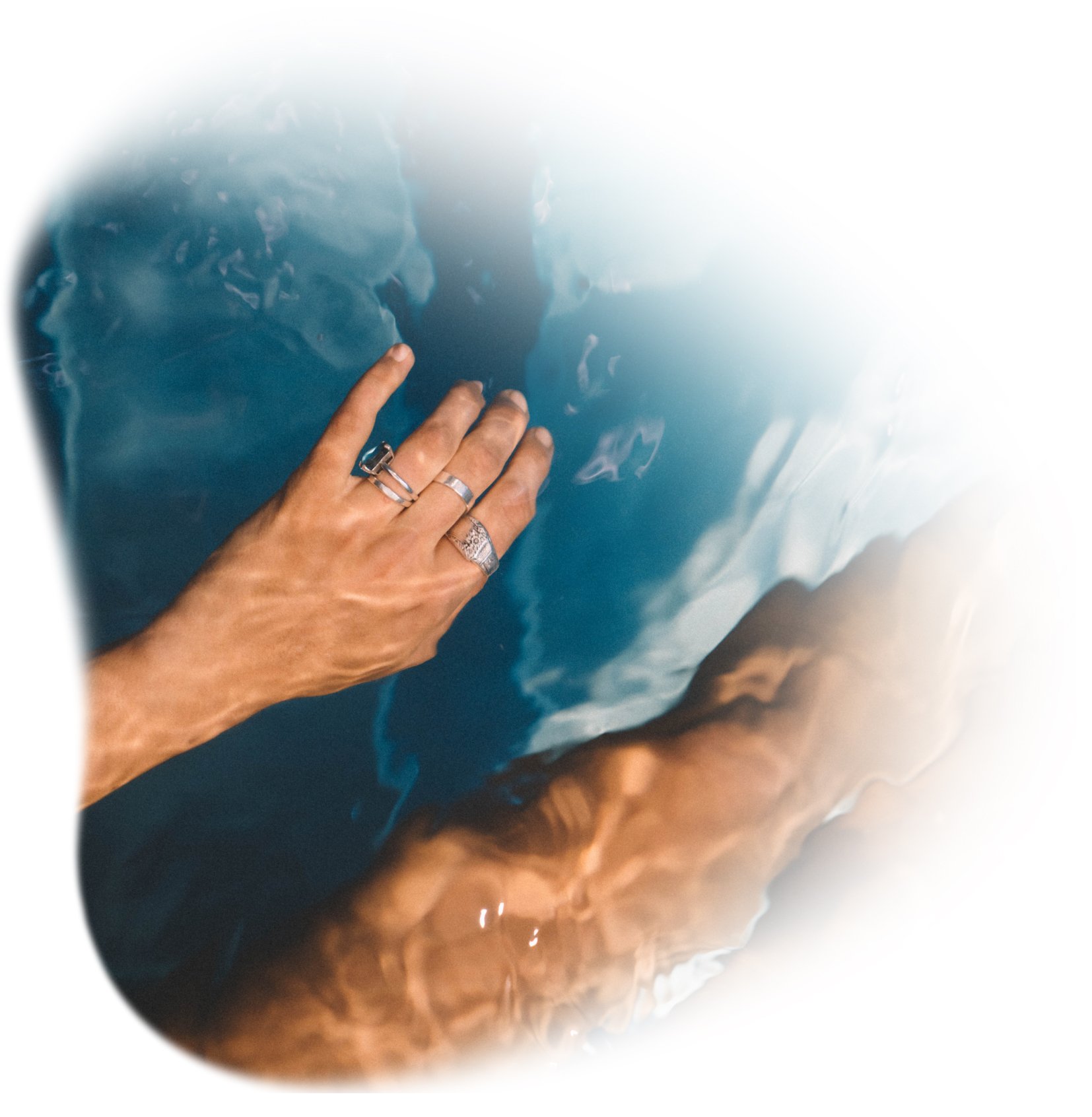 One big reason: As the
pandemic's effects wane,
self-care has never been
more top-of-mind. People
realise they can't take their
health for granted.
This means the time to invest in a P3 franchise is NOW… so you can catch the wave.
If you meet the financial requirements, set up a meeting time with one of our reps. This no-pressure call will enable you to decide if P3 is a fit for your entrepreneurial goals.
Ready to take the next step?